Discover more from The Calculation
I write about AI, CS, and a lot of other topics that interest me.
Leonard Cohen's Avalanche is a song about Earth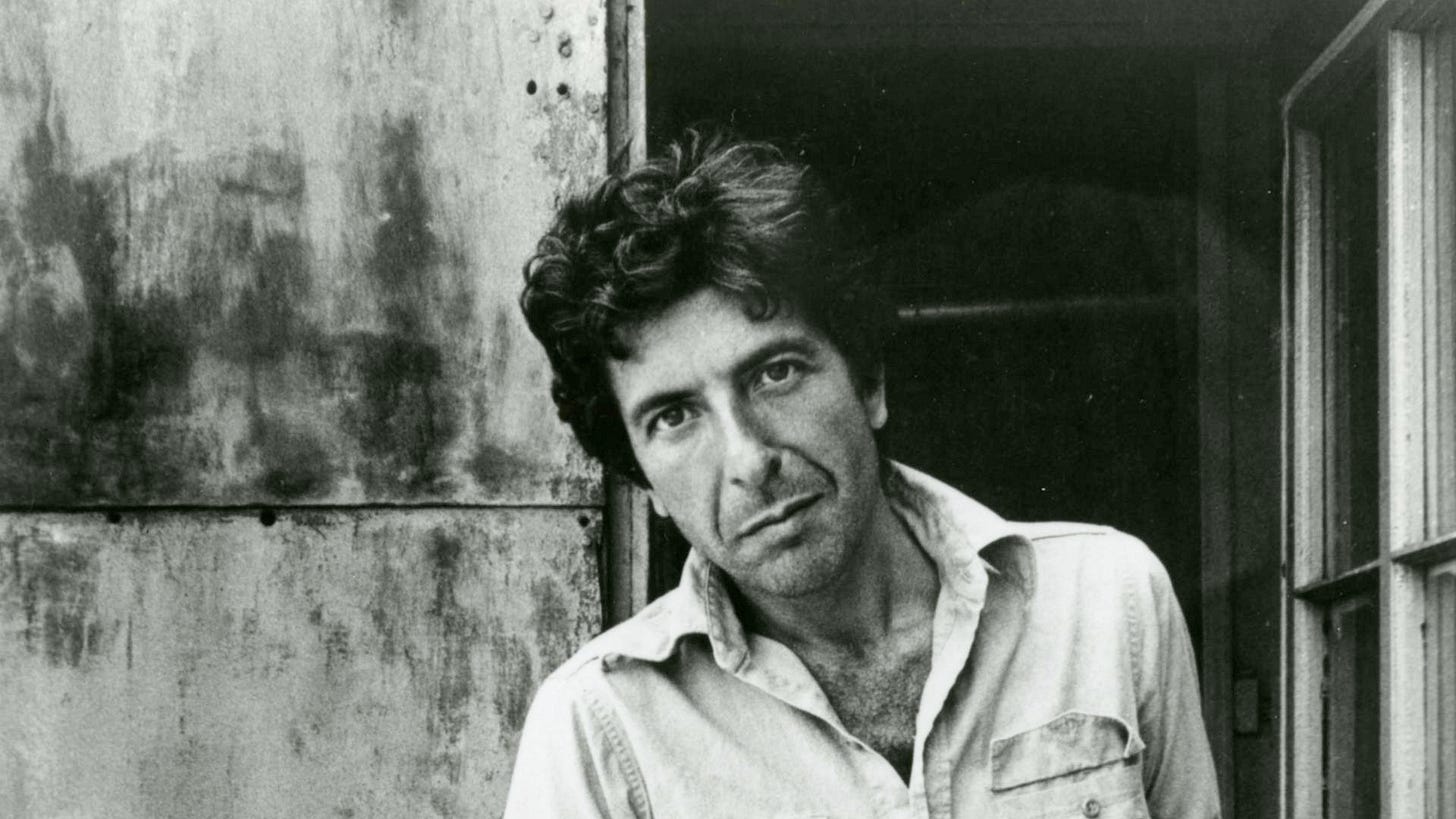 The mysterious, haunting lyrics to Avalanche by Leonard Cohen have received a variety of interpretations. The speaker of the song is said to be a supernatural figure — God or Satan, or a mere human — a jilted lover or a lonely hunchback. But the speaker can instead be understood as a personification of Planet Earth.
Well I stepped into an avalanche It covered up my soul; When I am not this hunchback that you see I sleep beneath the golden hill You who wish to conquer pain You must learn, learn to serve me well.
At first, we think we hear the voice of a person buried under a tumult of mud and rocks. But Cohen will flip around the imagery: it is Earth that has been overwhelmed by the explosion of human civilization, and found itself buried under asphalt and garbage. The comparison between Earth and a hunchback holds in two ways. First, the spherical curvature of the planet is being compared to the arched back of the hunchback. Second, this could be an allusion to Victor Hugo's Quasimodo. Just as Quasimodo likened himself to an ugly vase which holds beautiful flowers, Cohen alludes to the lifeless ground which supports golden fall foliage. Humanity, which wishes for a happy existence, is urged to therefore reverence our planet.
You strike my side by accident As you go down for your gold The cripple here that you clothe and feed Is neither starved nor cold; He does not ask for your company Not at the centre, the centre of the world.
This stanza is about the environmental degradation of mining, which Cohen also mourns in the climax of Steer Your Way. In that song, he also personifies the strip-mined mountains, alluding to Christ's death: "They whisper still, the injured stones / The blunted mountains weep / As he died to make men holy / Let us die to make things cheap." Here, he compares the piercing of the Earth with gold mines to the spear plunged into Jesus' side during the Crucifixion. The latter half of the stanza is a likely reference to the littered food, clothing, and (rather morbidly) the dead miners left behind underground. Earth insists that such sacrificial offerings were never asked for!
When I am on a pedestal You did not raise me there Your laws do not compel me To kneel grotesque and bare I myself am the pedestal For this ugly hump at which you stare.
The environmental movement is the focus of this stanza. Notably, Avalanche came out in 1971, during the emergence of the modern environmental movement — a year after the first Earth Day, and the same year as the founding of Greenpeace. Humans began to lift Earth up on a pedestal, but Earth does not want humans to feel self-satisfied about this. After all, it is Earth that is the pedestal upon which all humans stand. Cohen also makes reference to how deforestation has made Earth look hideous. This stanza potentially extends the Hunchback of Notre Dame metaphor, comparing Earth's sufferings to the flogging of Quasimodo.
You who wish to conquer pain You must learn what makes me kind; The crumbs of love that you offer me They're the crumbs I've left behind Your pain is no credential here It's just the shadow, shadow of my wound.
The little that humans do for the planet is but a fraction of the Earth's bounty that it bestows on humans. That humans suffer does not expiate our guilt; nor does our desire to reduce our own suffering permit us to harm the planet. Human suffering cannot be balanced against the suffering of the biosphere, because humanity is itself a part of life on Earth — and a small part at that.
I have begun to long for you I who have no greed I have begun to ask for you I who have no need You say you've gone away from me But I can feel you when you breathe.
This is a likely reference to space travel: the first Moon landing was in 1969. Like a jealous lover, the Earth is beginning to feel possessiveness towards a humanity that dreams of leaving the planet behind. Why can Earth feel you when you breathe? From the Earth's giant perspective, humans in space are still relatively close.
Do not dress in those rags for me I know you are not poor You don't love me quite so fiercely now When you know that you are not sure It is your turn, beloved It is your flesh that I wear.
Earth speaks again to environmentalists, who metaphorically wear sackloth and ashes to repent for humanity's misdeeds. Earth doubts their sincerity and conviction; they're still enjoying their First World lifestyles.
The final two lines are of special interest, because Leonard Cohen modified them during some of his later live performances, such as in Zurich 2013, to "This is your world beloved / It is your flesh that I wear." Earth tells us that it is our world; it loves us and it belongs to us. The song concludes with a powerful image: just as we humans cover our bodies with clothing, the planet has clothed itself with us — with human civilization.